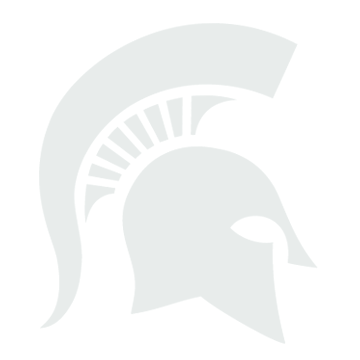 Michigan State University is committed to creating a welcoming and inclusive environment for students of all backgrounds and maintaining a campus that is diverse, equitable and free from discrimination.
We know that undocumented students, refugees, recipients of the Deferred Action for Childhood Arrivals (DACA) program and those with mixed-immigration status often face challenges while navigating campus policies and support services. To circumvent these barriers, Michigan State University is working to increase institutional support for these students by making services like admissions, financial aid and residency reclassification advising more accessible.
This website reflects our commitment to MSU students, faculty and staff by providing useful information to current and prospective students as well as their families, and other members of the campus community.